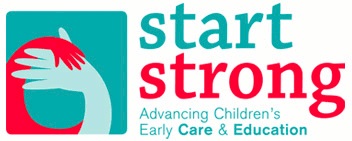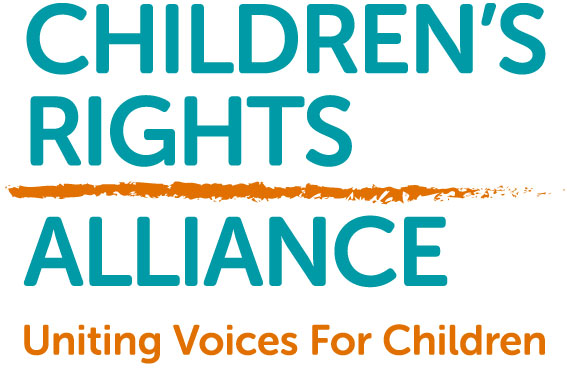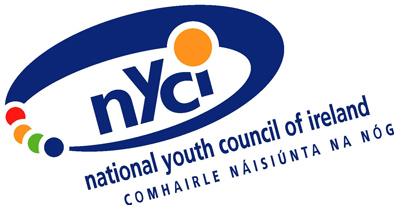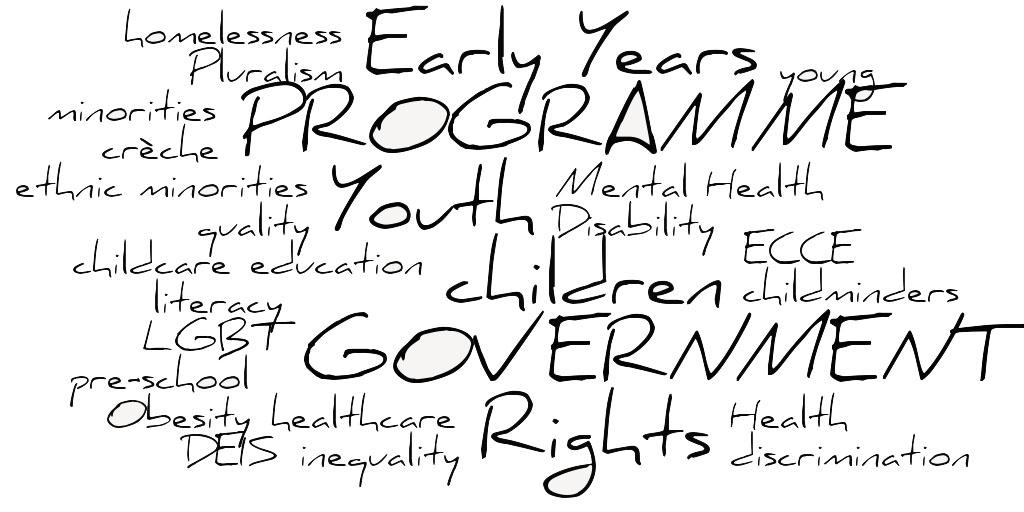 ******NOTE CHANGE OF VENUE DUE TO POPULAR DEMAND*****
 
The last Programme for Government was strong for children and young people. This time around we have a bigger job to do to make sure that children and young people remain at the top of the next Government's agenda.
To make this happen, Start Strong, the Children's Rights Alliance and the National Youth Council of Ireland are coming together to unite our memberships and supporters in representing children and young people from the early years to young adulthood. Together we will be hosting an event, entitled A Manifesto For All Children and Young People, to canvass the views of our members on key asks for children and young people in the next Programme for Government.
Noel Whelan, barrister, journalist and former political advisor, will join us to take a look at how political manifestos work and how the Programme for Government is drawn up. Ciairín de Buis of Start Strong will give us the latest on where parties are in the development of their next manifestos. The event will be chaired by independent Senator Jillian van Turnhout. .
This event takes place on Monday, 29 June from 10am - 1pm. Due to unprecedented demand for this event, we have had to change the venue. The event will now take place in the Ascot Suite at the O'Callaghan Alexander Hotel on Fenian Street, Dublin 2. 
Registration for the event is now full. To add your name to the waiting list, click here.
We are asking you to bring to the event your top three priorities for children and young people over the next five years as well as the issues YOU want to see highlighted for children and young people in the next general election campaign.
See you there!
Regards
Ciairín de Buis, Director, Start Strong
Tanya Ward, Chief Executive, Children's Rights Alliance
Mary Cunningham, Director, National Youth Council of Ireland.